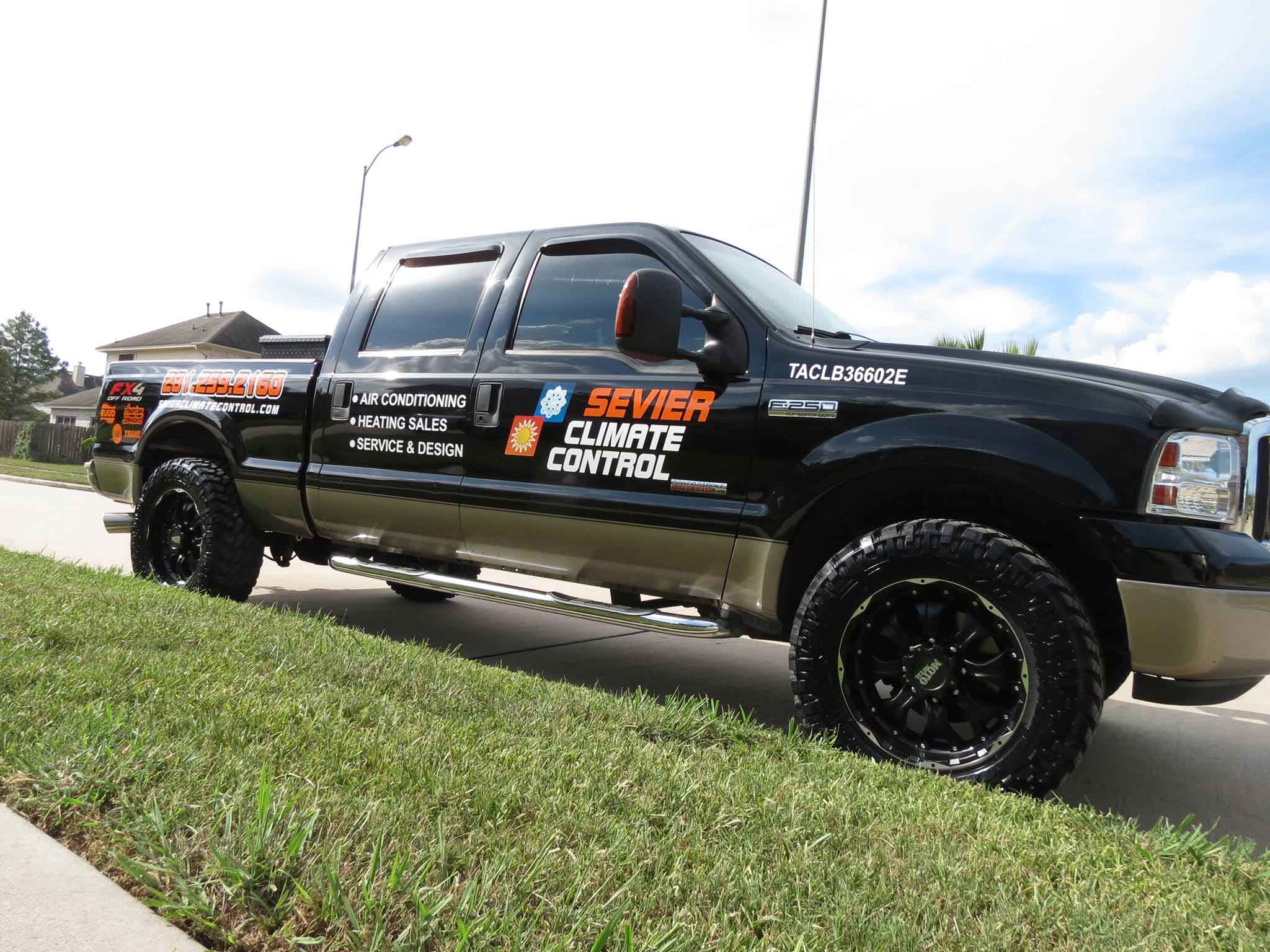 OUR STORY
Air Conditioning and Heating Services located in Spring, Texas, Sevier Climate Control, Air Conditioning & Heating, LLC. provides residential and light commercial air conditioning and heating services to the The Woodlands and surrounding areas. We specialize in HOME COMFORT, INDOOR AIR QUALITY, ZONE SYSTEMS, AIR BALANCING, DUCT WORK, REMODELS, and NEW CONSTRUCTION with more than 30 years of combined experience. We are an AMERICAN STANDARD dealer and also service all makes and models of HEATING & COOLING SYSTEMS. Our technicians are trained on all types and brands of systems.
Our company is state licensed, bonded, and insured for your safety. Additionally, our technicians are available for 24/7 emergency services when you are in need of immediate services. Call today for more information. 281-292-6661 Contact us today for quality services and products that meet your home comfort needs.
COMFORT SPECIALIST We are family owned company with more than 30 years of combine experience. This company was started with the goal of providing TOP QUALITY HOME COMFORT with HONEST AND FAIR SERVICES and also to provide an HONEST, FAIR and STABLE work place. During the early years of growing in the AIR CONDITIONING & HEATING industry our founder (Russell) has seen the all too many problems in the HVAC community and set a goal to start Sevier Climate Control, Air Conditioning & Heating, LLC. and begin his journey to provide THE BEST AIR CONDITIONING & HEATING SERVICES. With this in mind he knew that to achieve this goal he would need the knowledge as well. Russell has attended more than 100 different training classes to ensure he had a well rounded knowledge of all things HEATING & COOLING. This knowledge is passed down to the team that make who we are today. Our team members go through many hours of training each year to ensure we stay up on the rapidly changing technology of today and to ensure OUR CUSTOMERS received the best possible service they expect and deserve.